Message from the Director
Introductory Outline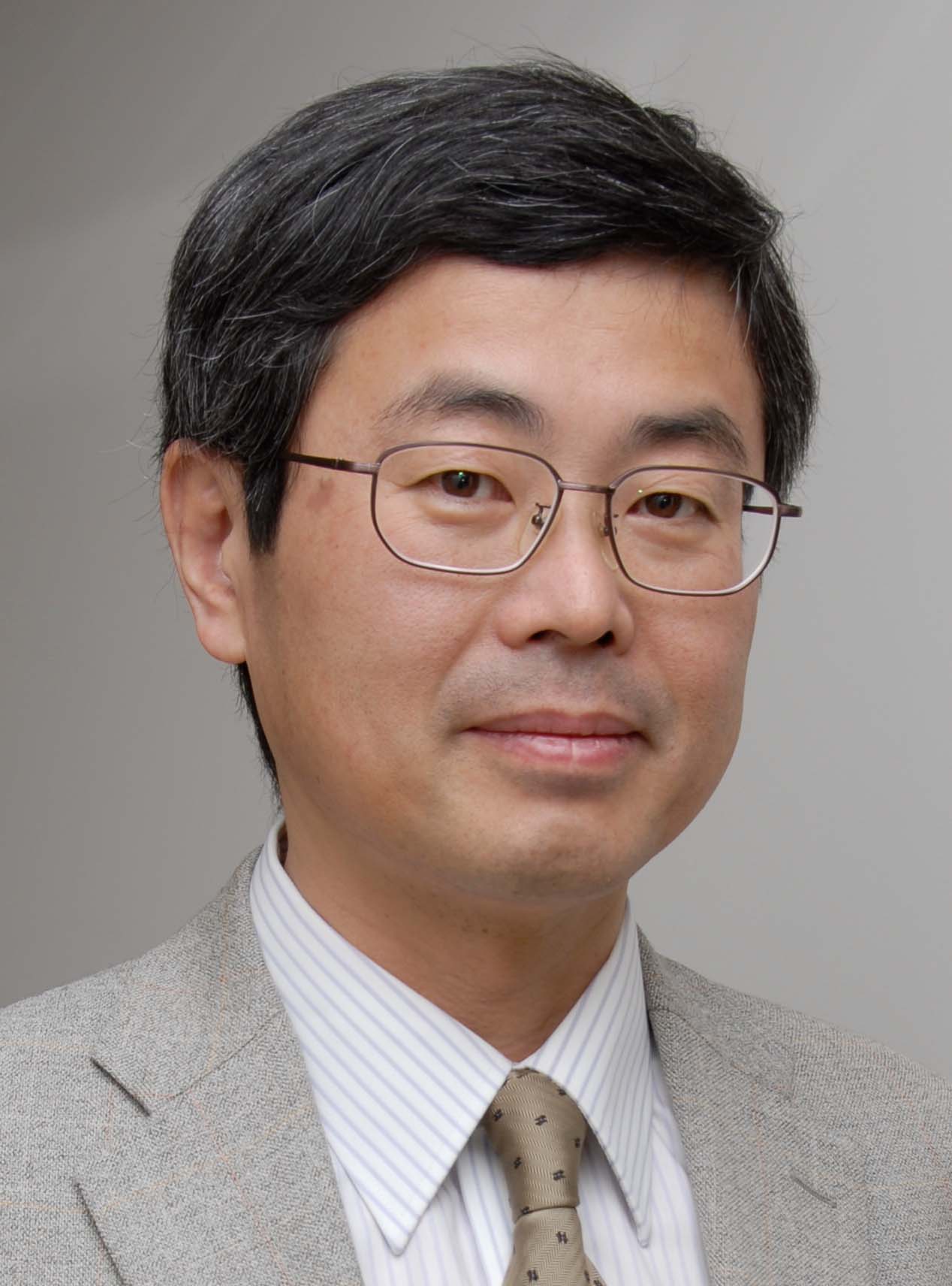 Director, Research and Education Center for Brain Science
Masahiko Watanabe
Professor, Graduate School of Medicine
The Research and Education Center for Brain Science (RECBS) was established in 2003 as a cross-departmental center, a kind of organization that is not very common in universities nationwide.
At the RECBS, interdisciplinary studies are conducted in the three research areas of critical periods, communication and advanced measurement. The RECBS also provides a systematic program of eduction to master's and doctoral students majoring in developmental brain science at the RECBS virtual graduate school.
All activities related to research and teaching at the RECBS are carried out by a staff of about 30 key teachers from 14 departments on campus, including from the Graduate School of Medicine, the Graduate School of Letters and the Faculty of Health Sciences.
Researchers specializing in brain science at various faculties, graduate schools and institutes of Hokkaido University have been exchanging information with each other since before the RECBS was established.
The exchanges among the researchers became more active when regular meetings on neuroscience were started by researchers from various departments in the School of Medicine in 1992. Gradually, researchers from other schools, faculties and institutes on campus began to attend the meetings.
In 1997, an interdisciplinary research project titled Toward Comprehensive Enhancement of Brain Science Education at Hokkaido University was established with Discretionary Funds of the President. Under the project, a periodic symposium on brain science and a course for all graduate schools on campus, The Development of Brain Sciences, were launched.
The core course focuses on brain science methodology. It is taught to graduate students in lectures and laboratory work. For this course, the textbook Laboratory Manual on Brain Sciences was compiled by Ken-ichi Honma and Kikuro Fukushima and published by Hokkaido University Press.
The interdisciplinary research project was continued with Discretionary Funds of the President and was supported by Research Revolution 2002 (RR2002) of the Ministry of Education, Culture, Sports and Technology (MEXT). The project bore fruit in the form of the Research and Education Center for Brain Science.
At the RECBS, integrated learning opportunities are provided to graduate students majoring in developmental brain science. Specifically, graduate students learn through lectures, lab work, workshops and study camps in which they confer with teaching staff. Additionally, each graduate student has a deputy adviser from a different academic field who assesses the completion of the student's doctoral or master's program together with a thesis adviser. Those who have completed their doctoral or master's program are well-trained in brain science, being active now as researchers of brain science or as professionals in other fields.
Research on Depression conducted by researchers at the RECBS has been supported by MEXT under the framework of its Strategic Research Program for Brain Sciences since 2011.